who we are
About Tapita
We are a group of young people working together with the same purpose of building awesome products for Shopify merchants.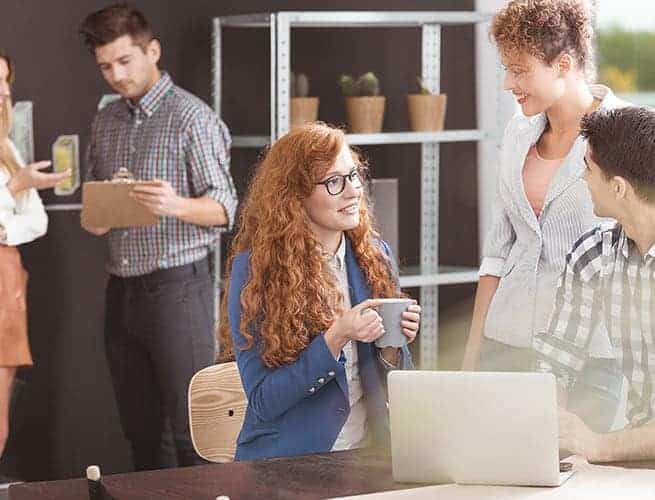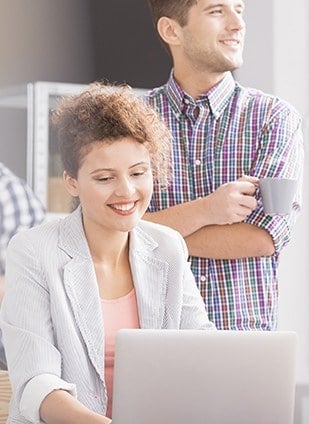 Our history
Tapita Milestones
First steps
Tapita was founded
Tapita was first created as a page builder for headless commerce platforms, mainly Magento PWA.
2020
The move to Shopify
Started developing Page Builder for Shopify
Seeing the rise of Shopify as a dominant ecommerce platform, we decided to develop our Page Builder to work on Shopify so we can serve more merchants.
2021
Go live
First version released
The first stable version of Tapita Page Builder was released on Shopify App Store.
Feb 2022
First achievement milestone
3,400+ active users
After one year on Shopify app store, 10,000+ merchants have installed Tapita Page Builder, of which 3,400+ are current active users of the app. We received 4.9 ratings from 400+ reviews.
2023
Brandon Copper
Creative Manager
Hardy Kennedy
Sales & Marketing
Fernando Torres
Marketing Officer
Ashley Roberts
Financial Advisor